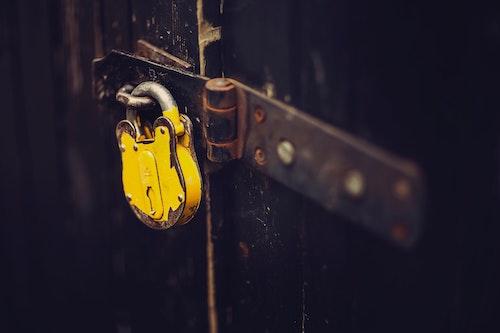 Your website is a portal for the rest of the world to engage with your business. It's a vital link to your customers, contacts, and new sales. That means you can afford the risk of website downtime, both in terms of lost revenue or reputation damage through a data leak.
You need not -and should not — face ever-increasing cybersecurity risks alone. Security can make the difference between business success and failure. By partnering with ChilledWeb (a trusted web hosting service provider), you can realise benefits at two key levels.
SSL Certificates Boost Customer Assurance
This encrypts the transfer of data and prevents unauthorised access, so that the sensitive information which belongs to your site's visitors, such as passwords, email addresses, or bank details, stays private and protected.
You will recognise the power of protection, but may fear the technical demands of security. The good news is that ChilledWeb offer certification as standard.
Your business can display certification and your customers can rest easy.
Protecting Beyond Your Website
Defending your customers is not just about the front page of your website. As part of a cloud deployment, large amounts of your data will be held off-site in data centres. ChilledWeb will give you confidence to embrace the cloud. In its ISO 27001 certificated data centres, ChilledWeb protects information from Distributed Denial of Service (DDoS) attacks and employs powerful firewalls to protect information and assets.
The ChilledWeb Content Delivery Network (CDN) analyses traffic and filters out harmful calls such as spam, SQL injection attacks, and excessive bot crawling. This increases the security of your server, data, and used applications because attacks can be detected and dealt with early in the game.
Your website has never been more important to your business.
Partnering with ChilledWeb provides the best way to ensure your site is available, your data is protected, and your customers are happy.