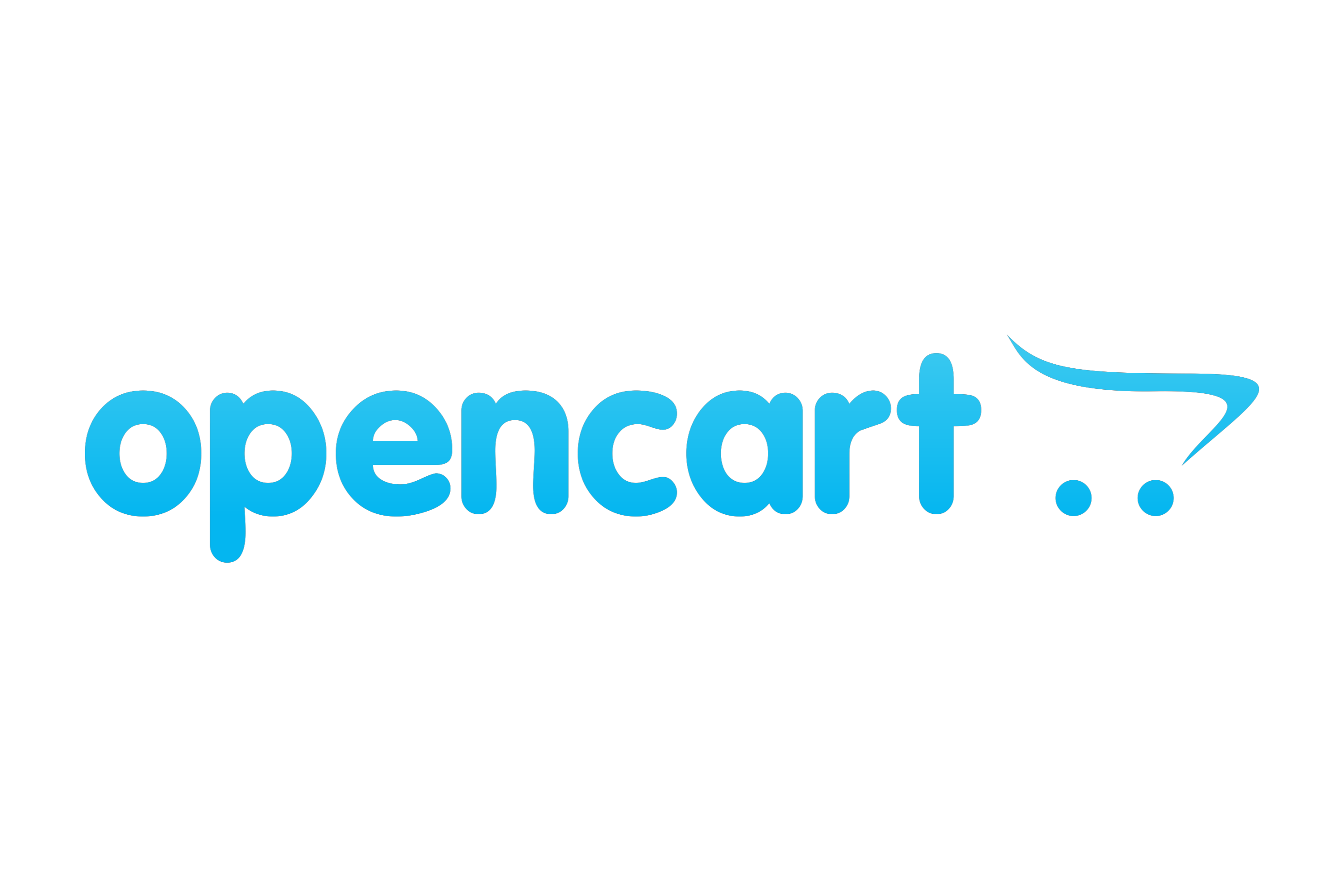 At ChilledWeb, we believe that OpenCart is the worlds most popular eCommerce solution.
OpenCart is full of features, user friendly and compatible with a wide range of 3rd party services and payment solutions. It also has a feature rich dashboard that gives you an at-a-glance view of important metrics like sales, customers, and more!
By choosing ChilledWeb to build your online presence you get a complete secure, professional e-commerce solution that lets you launch your online store and reach your customers quickly.
At a time when more and more business are developing their online sales strategy, ChilledWeb are able to demonstrate our ability to work with our Clients and create a powerful brand that will enable your online to business grow.
eCommerce Hosting
ChilledWeb offer a number of hosting solutions to suit any budget and IT strategy
We can host your Online Store on our Cloud servers offering a secure, scalable and high availability environment.
We can provide a dedicated server, giving you the flexibility to manage your Online Store yourself, while taking advantage of our secure infrastructure.
You can host your Online Store on your own servers giving you complete autonomy to update and maintain your Online Store yourself.
eCommerce Consultancy
The ChilledWeb team are here to help with our expert eCommerce consultants.
Whether you are looking to make a start or just to get more out of your current eCommerce instance, ChilledWeb are here to help.
ChilledWeb have eCommerce experts that can help you get the most out of working with OpenCart and empower you to deliver on your sales strategy for your business.