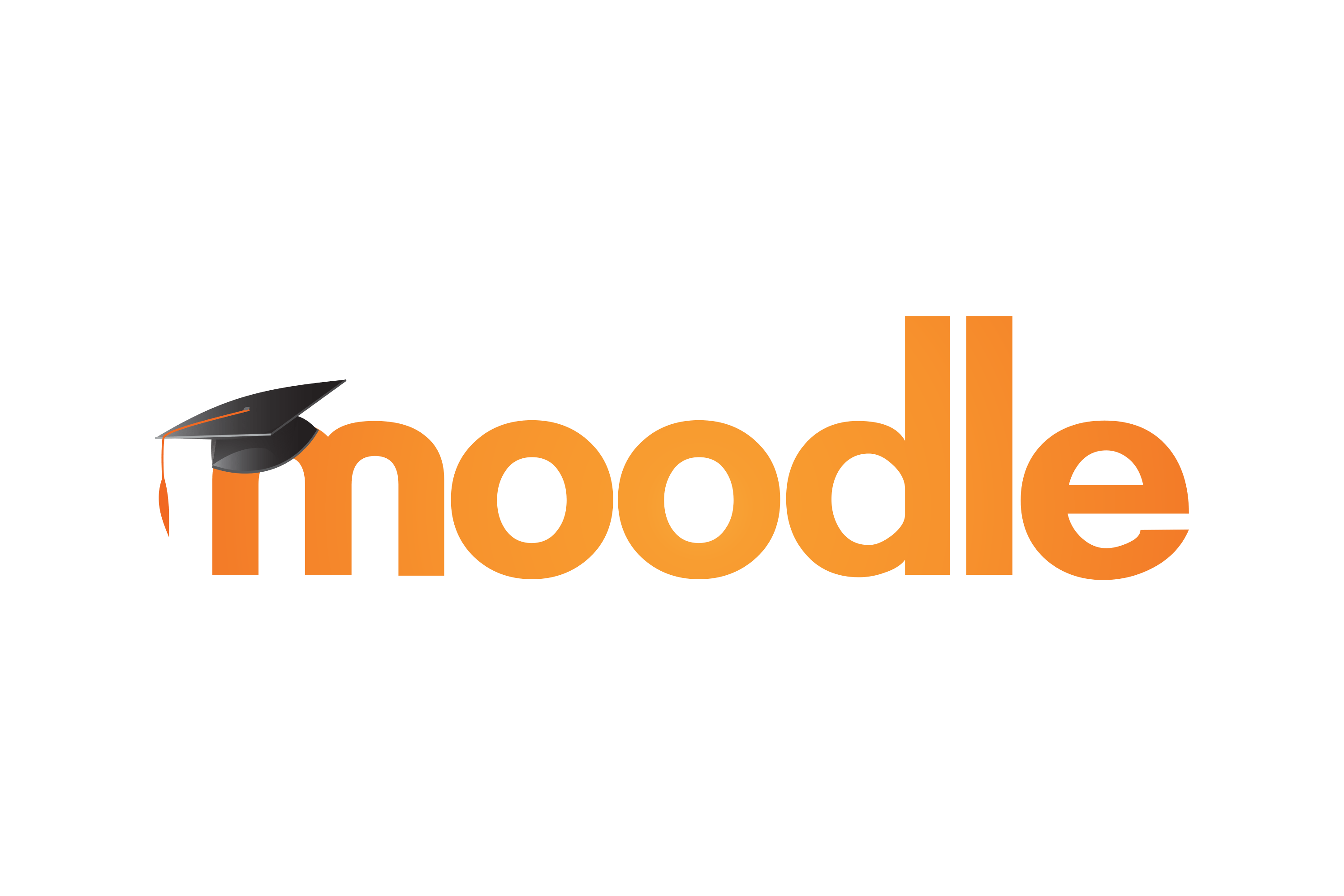 At ChilledWeb, we believe that Moodle is the worlds most popular  virtual learning environment (VLE).
Research shows that Moodle is the world's most popular VLE with millions of users in Schools, Universities, Colleges, Healthcare and organisations both large and small, including Shell, London School of Economics, State University of New York, Microsoft, and the Open University.
Moodle VLE is actually free to use and there are no licensing fees – this means that your only costs are the professional services needed to develop and customise your VLE.
Our VLE customers have the flexibility to switch to a new supplier or manage maintenance in-house at any point if you want to, making your Moodle VLE solution as future proof as possible and protecting your investment in the long-term.
eLearning Hosting
ChilledWeb offer a number of hosting solutions to suit any budget and IT strategy
We can host your VLE on our Cloud servers offering a secure, scalable and high availability environment.
We can provide a dedicated server, giving you the flexibility to manage your VLE software yourself, while taking advantage of our secure infrastructure.
You can host the VLE on your own servers giving you complete autonomy to update and maintain your VLE yourself.
eLearning Consultancy
The ChilledWeb team are here to help with our expert VLE consultants.
Whether you are looking to make a start or just to get more out of your current VLE instance, ChilledWeb are here to help.
ChilledWeb have Moodle/VLE experts that can help you get the most out of working with Moodle and empower you to deliver on your learning objectives for your business.